HELPING PATIENTS ACHIEVE BEAUTIFUL & HEALTHY SMILES
YOUR CAL HEIGHTS DENTAL TEAM
Grand Opening, First 50 Patients Get 15% Off with Free Exam, Additional 10% Off for Cash-Only Patients
Located on Wardlow Road, in the heart of California Heights in Long Beach, our mission is to deliver maximum and comforting care by achieving optimum oral wellness and maintaining beautiful smiles. Are you ready to achieve the healthy, beautiful smile you want and deserve? If so, the entire team at Innovative Smiles is ready to help.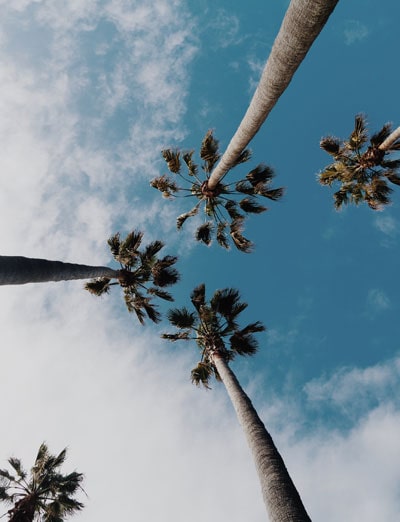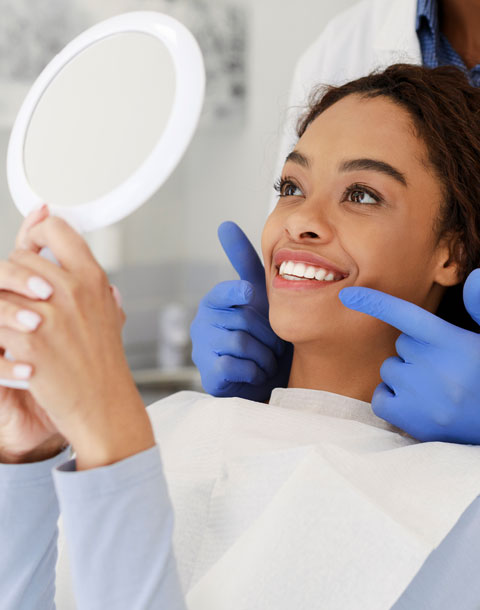 GENERAL
Dental health begins with routine exams, cleanings and x-rays. When was your last teeth cleaning?

CHILDREN
We welcome and enjoy treating your little ones. Please bring them by to meet Dr. Jesmine!

COSMETIC
Our smile makeovers will improve your teeth and the appearance of your smile.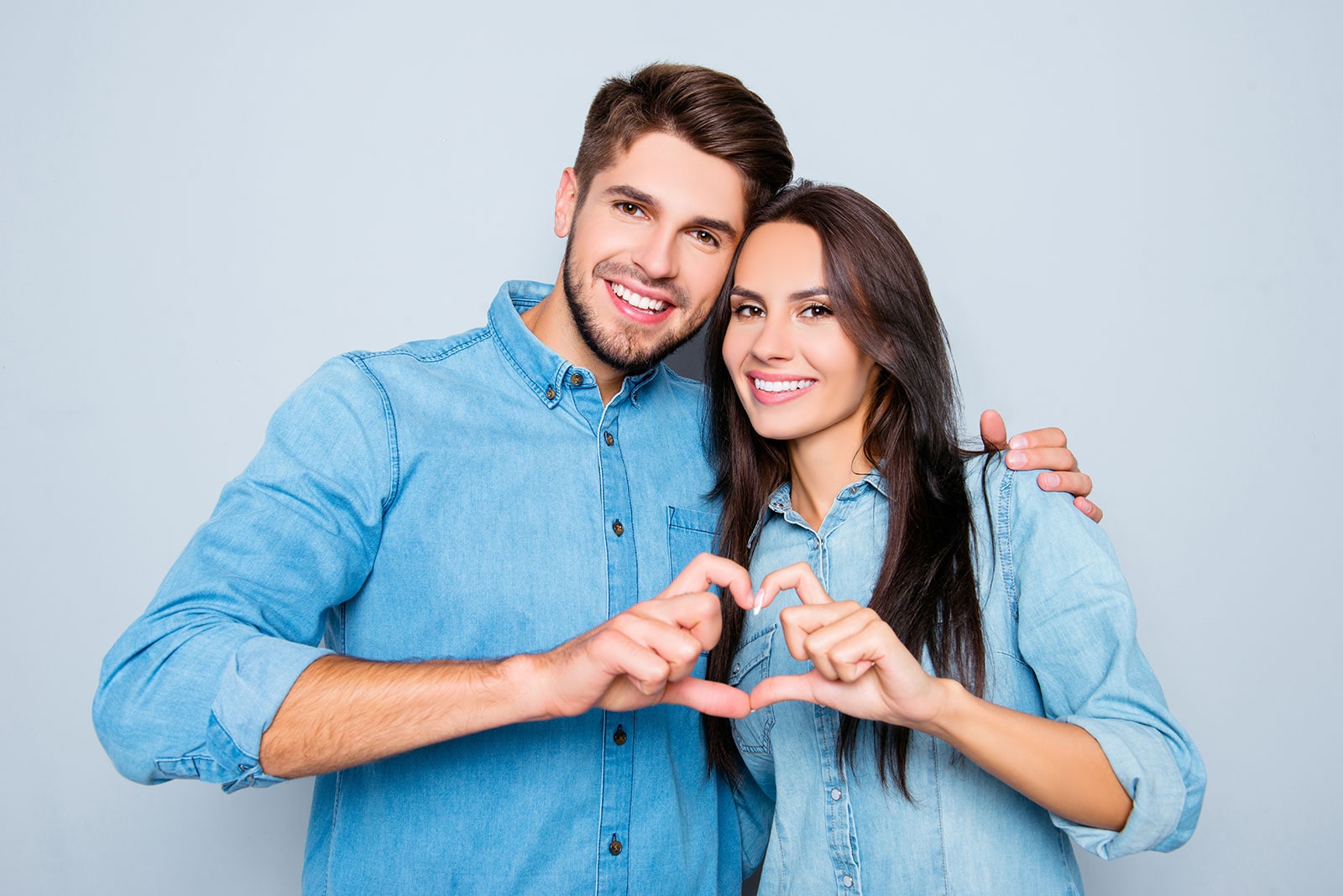 DENTAL LICENSED SPECIALIST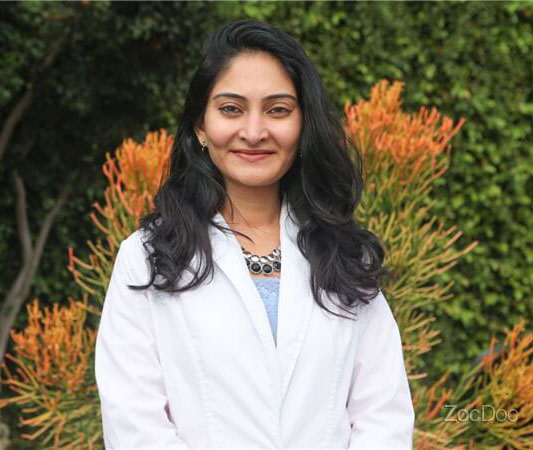 Known for providing exceptional services and professional care, Dr. Jesmine Boghawala and the entire dental team are excited to help you with your oral health issues.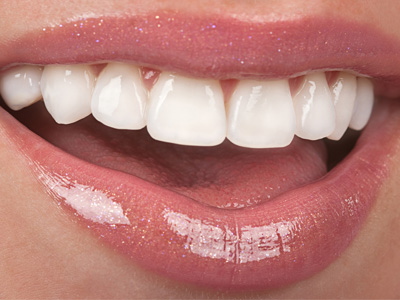 DENTAL IMPLANTS
Replace your damaged tooth with durable implant prosthetics that look and feel like the real thing.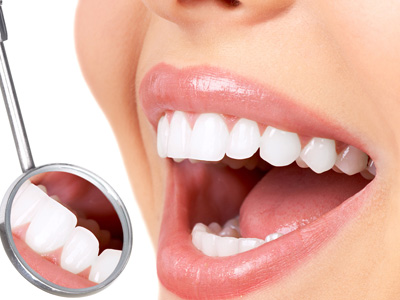 INVISALIGN
Receive advanced orthodontic treatment without the need for braces.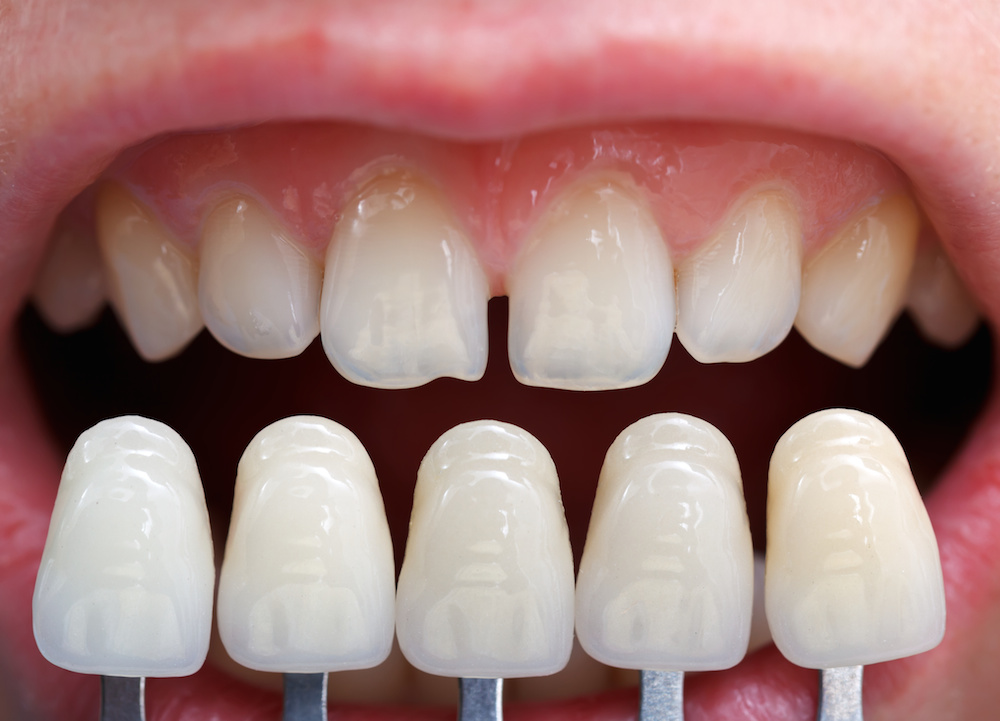 VENEERS
The perfect, alternative solution for restoring confidence to your teeth.
"Brand New Office, I like the Automated Check In, it saves patients lot of time. Dr. Jesmine is very innovative and very detailed, I was in and out fast with great service."
\ Adrian
"My teeth are not the best thanks to genetics but the staff is always very kind. Dr. Jesmine is very nice and has done all of my major dental work like crowns and root canals."
\ Sasha
"Staff as a whole took good care of me. I also loved how they explained everything so that I understood what was needed, being done and what I was paying for. Thank you all."
\ Sylvia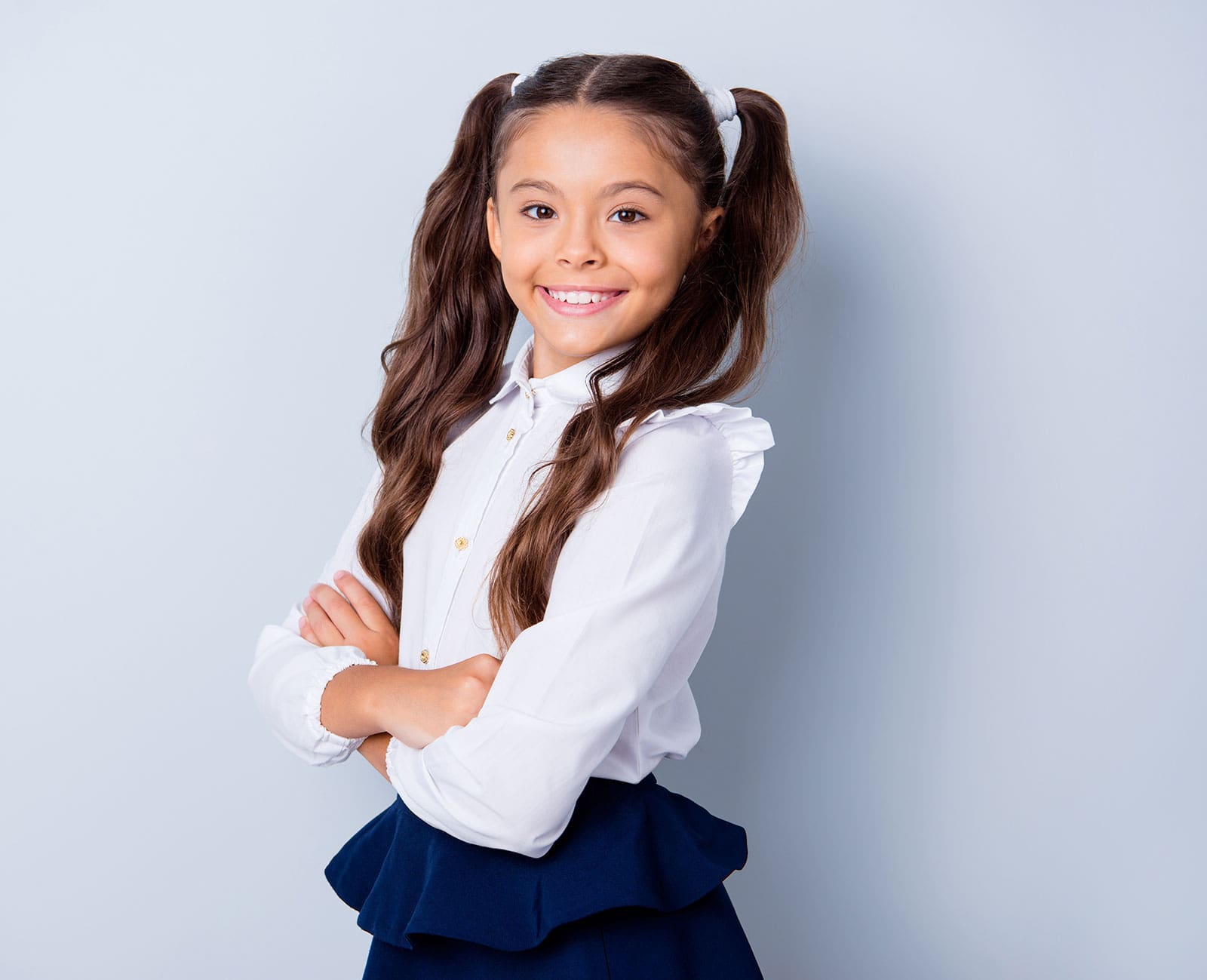 COMPLIMENTARY CONSULTATION
If you are ready to experience the Innovative Smiles difference, call to schedule an appointment today. Our skilled team is eager to craft the smile of your dreams.